Safe 2 Sell Inventory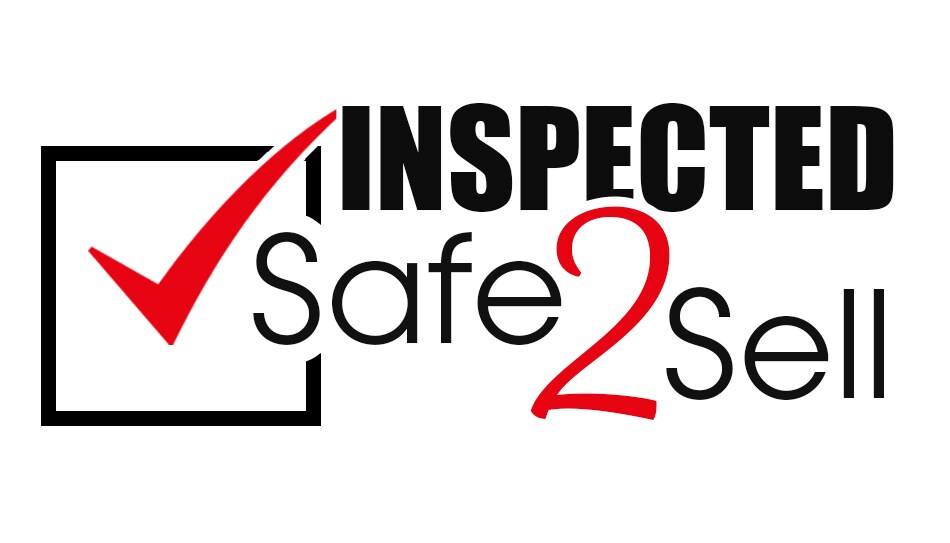 Looking for safe reliable transportation?  Look no further than Inver Grove Toyota's Safe 2 Sell vehicles. These vehicles have been inspected and have had necessary mechanical and safety-related repairs addressed.   
Inver Grove Toyota Safe 2 Sell means quality dependable transportation at a steep discount.  There may be some cosmetic irregularities, some small boo-boos here or there, but you won't have the laundry list of items needing attention in order to have the vehicle be safe to drive.
Getting from A to B is as easy as Safe 2 Sell at Inver Grove Toyota.